Since 2000, ALMAKO has been concentrated on the agriculture sector, with its focus from farming, breeding to feed production. Until now, we have conducted more than 150 seminars in the agriculture sector.
The focus was initially on the cattle area, but later also the poultry, the pigs and broilers sector were also in our focus. Every year, we have brought to Albania more than 3000 pregnant cows, delivered more than 700,000 hens, and together with the austrian company Schaumann, we are very active in the field of ration formulation. More than 10 years ago we also brought to Albania modern silage production with probiotic instead of salt conservation.
Our concern is to promote the development of the agriculture according to the EU standards. Therefore our employees have been often trained in Austria and we have also carried out a lot of training courses. In the last 15 years we have regularly brought Austrian consultants to Albania, in order to help with problematic operations.
In the period of 2005-2010, ALMAKO conducted a project on the field of Agriculture in Albania, in cooperation with the Austrian Development Agency. This is when "The Center for professional qualification of farmers – QFPB" was created, which offers trainings in the region, held by international experts in the relevant fields.

In this section, we recommend you which is the best for your cows. How to raise the productivity of your cows (milk, meat), how to feed them in certain portions, to care about their health etc. We will also provide information on the current product developments for cattle and about the innovative products for dairy cows, fattening bulls, young cattle and calves.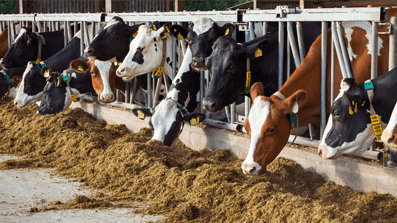 There are a wide variety of ways to raise pigs, from free-roaming hogs farms to intensive commercial pig industry units. Whatever method you choose, the aim should be to do it in a safe, humane, environmentally sustainable, and profitable way. Austria Praemix can help you learn more about best practices relating to swine production and management, provide advice on raising pigs, and managing pig farms.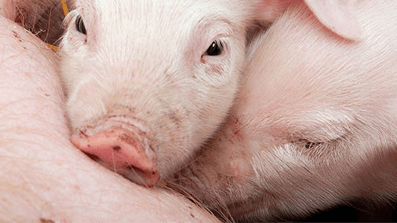 In this section you will find information on poultry farming and the poultry industry. Austria Praemix offers the most updated information on a range of topics relevant to commercial poultry growers, as well as to backyard farmers. The discussed topics include biosecurity, nutrition, poultry production and management, commercial hatcheries, small flock production, and poultry diseases.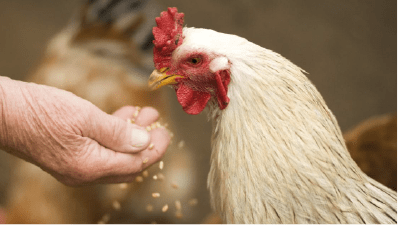 Whether you are raising sheep for profit on a farm, or as a hobby in your backyard, Austria Praemix, has compiled useful resources on sheep farming and breeding. The principal aim of a successful sheep raising enterprise is to produce high-quality lambs and wool that farmers can market for a profit. Find the resources you need to ensure the efficiency, quality, and safety of your sheep operation.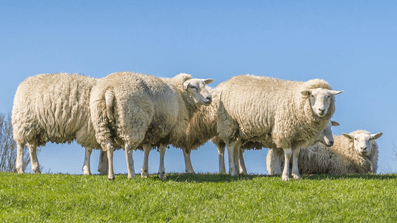 Pastures and meadows are the most important single source of feed for ruminants. What a farmer feeds their animals has a direct result on their health, as well as the quality of any products they create. In this sector you can find information on the options farmers have when it comes to feeding their livestock, also recommendation for food cultivation and permanent pasture.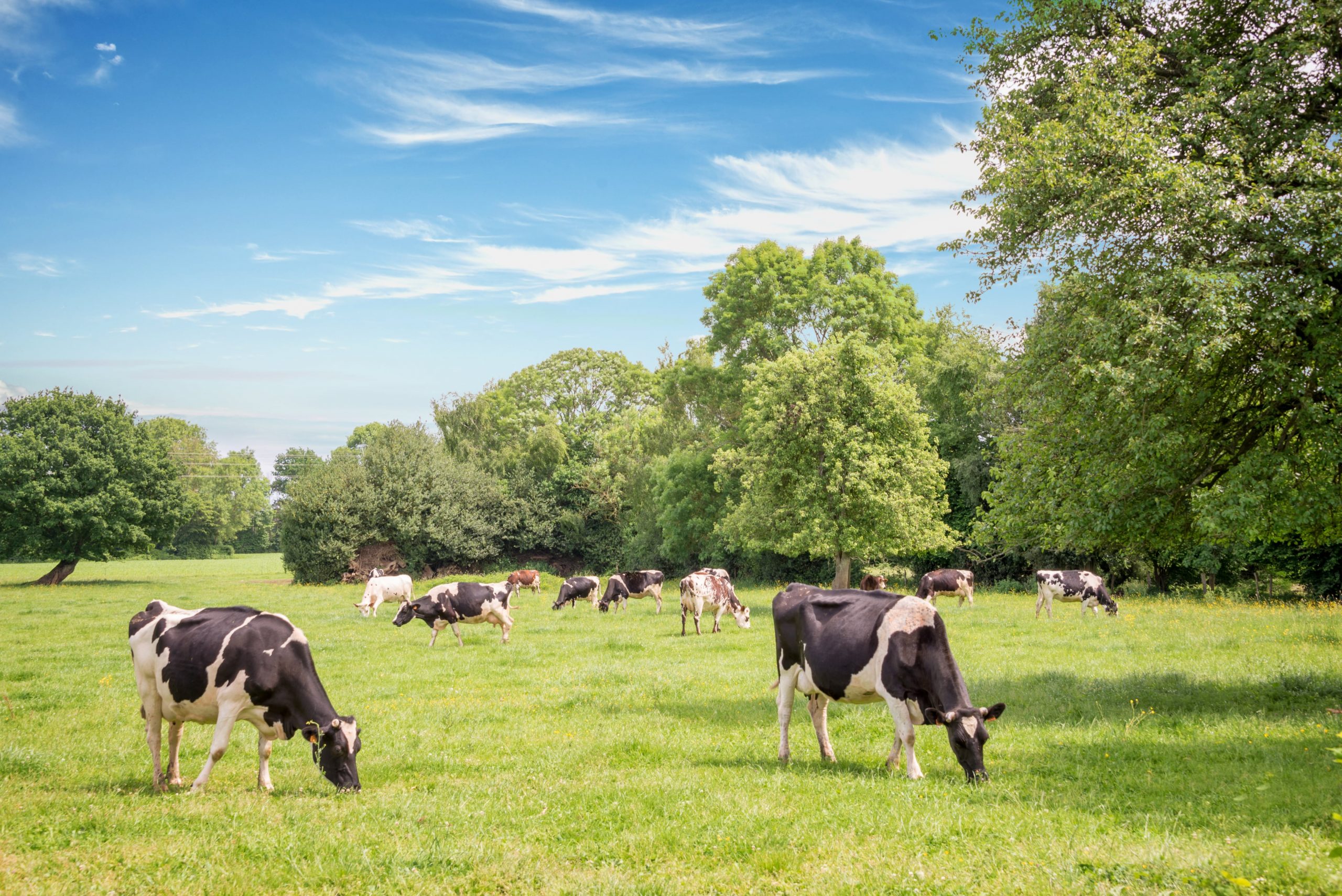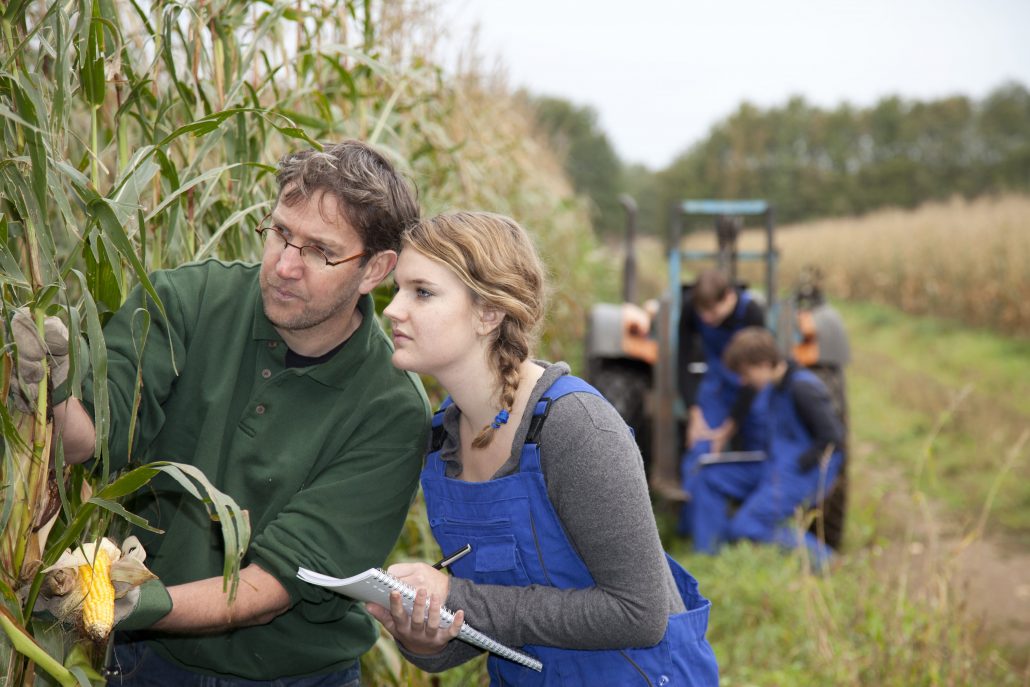 In the course of 20 years, ALMAKO has conducted more than 150 seminars in the field of farming and agriculture.
Through our training programs, the participants have had the opportunity to gain hands-on experience in cattle ranch, swine, field crops, animal breeding etc. Our dedicated experts have provided the knowledge for the necessary business, technology, and farming skills to be successful in the rapidly changing industry.

Read more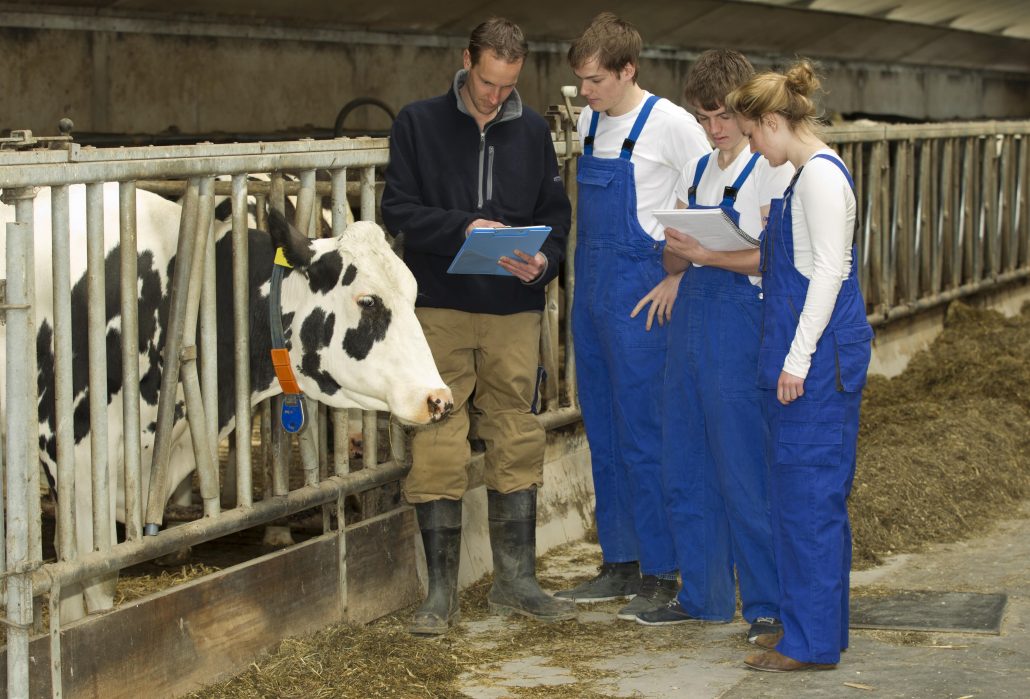 Start your career at Austria Praemix!
We offer internships and employment opportunities for current students, recent graduates or young professionals in the area of agriculture and food technology.
By participating in one of the programs we offer you have the opportunity to discover more about yourself and your aspirations. Internships are offered in various fields, where you can build a solid base of knowledge for the sectors we cover, work model, procedures etc.
Apply online now!

Read more