Our traditional motto is: "Always an idea ahead". No matter where you are, we are there for efficent planning concepts and successful implementation of your projects for pigs, cattle and horses. With us you receive comprehensive farm concept to become one of the best animal production business. We work out a concept based on your production target including all your nessecary recourses and zootechnicals proccess description.
Solutions:
Pig: Feeding systems, Slurry technology and manure removal, Pig housing systems, NatureLine and animal welfare, Climate control in the pig house, Automatic straw spreading and distribution, Feeding Software.
Cattle: Housing systems, Cattle feeding, Manure removal and slurry technology, Cattle shed climate, Bedding system.
Sheeps and Goats housing equipments. Horses housing equipments. Fish Farming, Spotmix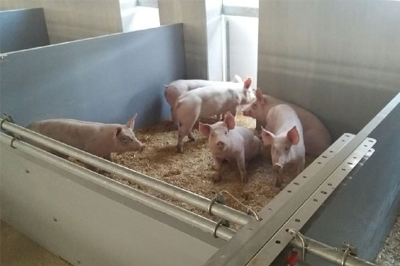 We are planning and realising feeding systems and housing equipments for modern pig and poultry production. We offer you practical, economical and environment-friendly solutions all geared to future needs! We are one of the biggest market lider in the entire industry of Albania. Our innovations have had considerable impact on livestock management and we will continue to do so.
Products:
Broiler and pig production, Turkey production, Duck production, Broiler breeder management, Poultry house management, Poultry climate control, Poultry house lighting, Pig house lighting, Air cleaning, Pig climate control, Residue treatment, Power supply, Feed storage / Feed transportation, BFN Fusion (software platform which bundles all data generated by the farm).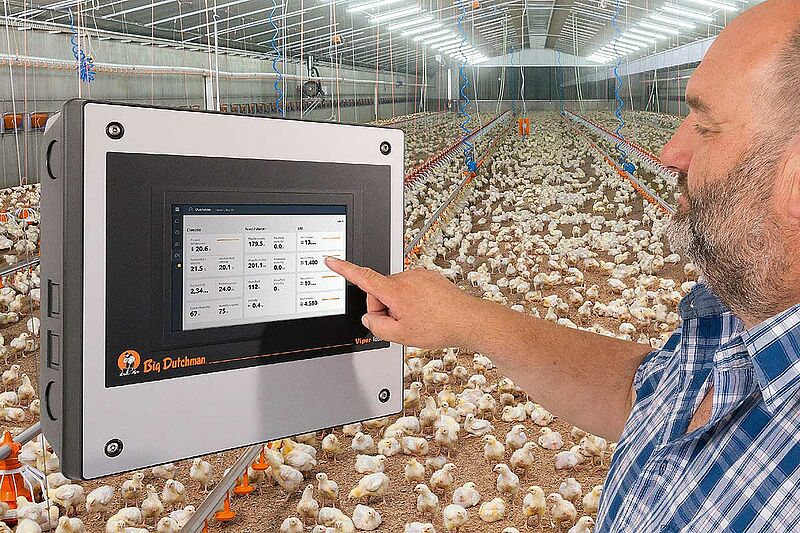 We are the biggest supplier of dairy farming solutions. At the centre of what we offer is the result focussed on finding ways to help dairy farmers to deliver more, better quality milk from healthier cows, without making it harder for you to have a healthy lifestyle. Milking, milking essential, cow comfort, feeding.
Products:
Milking essentials: Milking room equipments, Liners, Milk filters, Tubes etc.
Cow comfort: Halters, Collars & Leads, Cow brushes, Rubber mats, Calf coats, Feeding buckets, nipples & heaters, Water bowls etc.