We have an impact in animal husbandry with our specialist knowledge of the requirements of farmers, breeders and animal lovers. With our animal expertise, we offer retailers and customers an extraordinarily wide and high-quality product and individual service range at extremely attractive prices, ensuring that all of your needs are met, for productive livestock and horses right through to family pets.
Products:
Agricultural Supplies, Horses, Stable & Yard
Pet, Protective Equipment, Hobby farming, Clippers, Fencing
Click below to view the product catalog.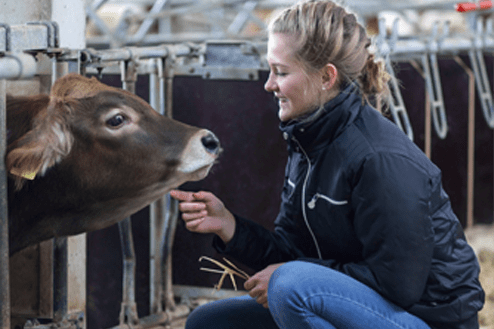 We provide products that accomplish European standards, thus ensuring the highest quality down to the smallest detail. Our aim is leadership in quality in the areas of irrigation, separation and slurry technology. For this reason we work to produce sustainable and economic solutions.
Products:
Irrigation: PIVOT / LINEAR systems, RAINSTAR, PRORAIN, Sprinkler, Irrigation booms, Diesel pump units, SmartRain, Pipe irrigation, FAMOS tractor gear pumps, Timber Yard Irrigation / TimberRain
Slurry Technology: Agitation technology, Pumping technology, Separation technology, Premium tankers, Profi tankers, Liquid manure distribution technology, Special barrels, Waste water and slurry sprinkler
Pipes & Fittings: HK Quick coupling pipes, Riser pipe and riser pipe couplings, Carts galvanized, HKA Fittings, Custom-made product, Sprinklers, HKS quick coupling pipes, galvanised, Rubber sealing ring, Trench outlet.
We are one of the most important suppliers in Albania in the field of hoof care crushes. Our solutions and know-how keep your cows fit and healthy, increase performance and make hoof care a pleasant job.
Products:
Tipping Crushes
Walk through Crushes
RS professional series
Treatment Crushes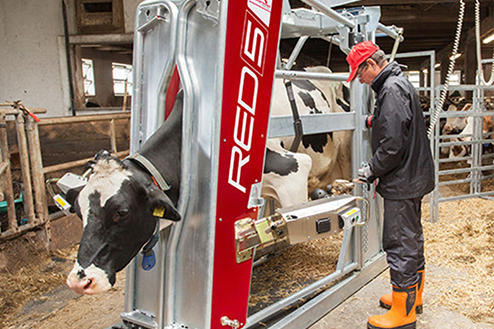 We offer a variety of 3000 products in agriculture sector with practical uses in everyday life.
Product categories:
Films, Fleece
Nets, Bags, Sacks
Adhesive and barrier tapes
Ropes, carrier bags, rubber rings, etc
Gruber Grain technology – 55 years of experience in mill construction
Grinding & Mixing Technology
We are representing the most successful and biggest supplier in the MILL and Mixer system in Grain technology. Whether a fully automated commercial mixing plant or a mixing plant for the farm: We supply solid and efficient constructions, precisely adapted to your needs. The Gruber modular system enables a subsequent expansion of the feed mixing plant. Our low-wear components ensure reliable everyday operation and a long service life.
Products:
Hammer mill super, hammer mill xtreme, blower hammer mill hm, blower hammer mill ultra, vertical mixer, inclined mixer, weighing systems/dosing computers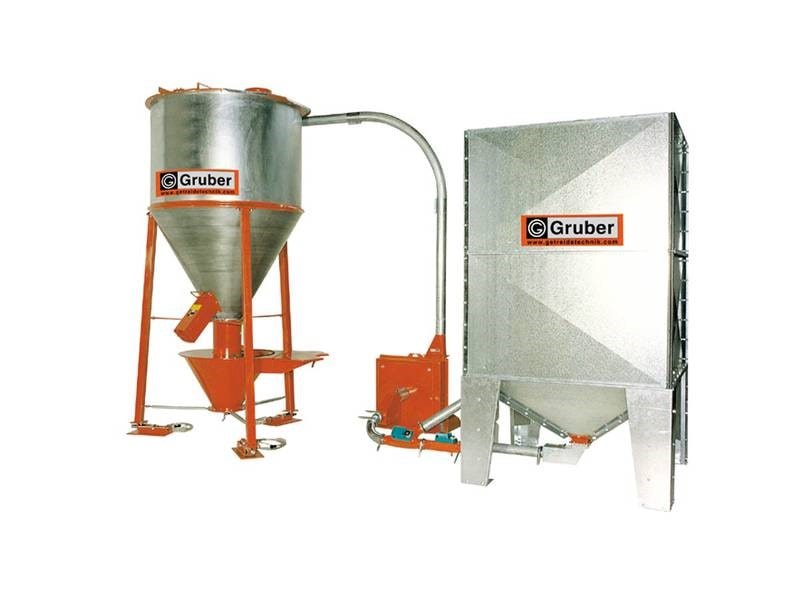 Austria Praemix has been developing solutions for high-quality machines and systems for sorting and packaging eggs. Our products such as egg sorting machines, farm packers, egg labelling systems and labelling technology are individually adapted to the needs of our customers. This results in the greatest possible efficiency.
Products & machines:
Egg sorting machines
Farm packers
Egg coding systems
Egg inks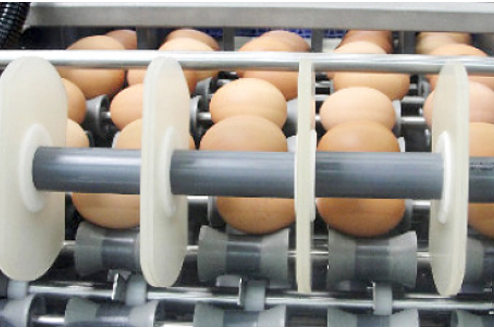 Austria Praemix with its partner SMARTBOW, the world's leading animal health company, offers you and your veterinarian have access to real-time, 24/7, individual cow insights. The intelligent SMARTBOW ear tag monitors the rumination and activity of each cow to deliver health and heat alerts to prevent, detect and treat animal health issues in your dairy — ultimately leading to better outcomes. Some benefits for your dairyfarm and your wallet.
Features:
Identify health issues and diseases earlier
Enhance intervention success
Optimise herd management and animal well-being
Reduce illness-related losses and cooling costs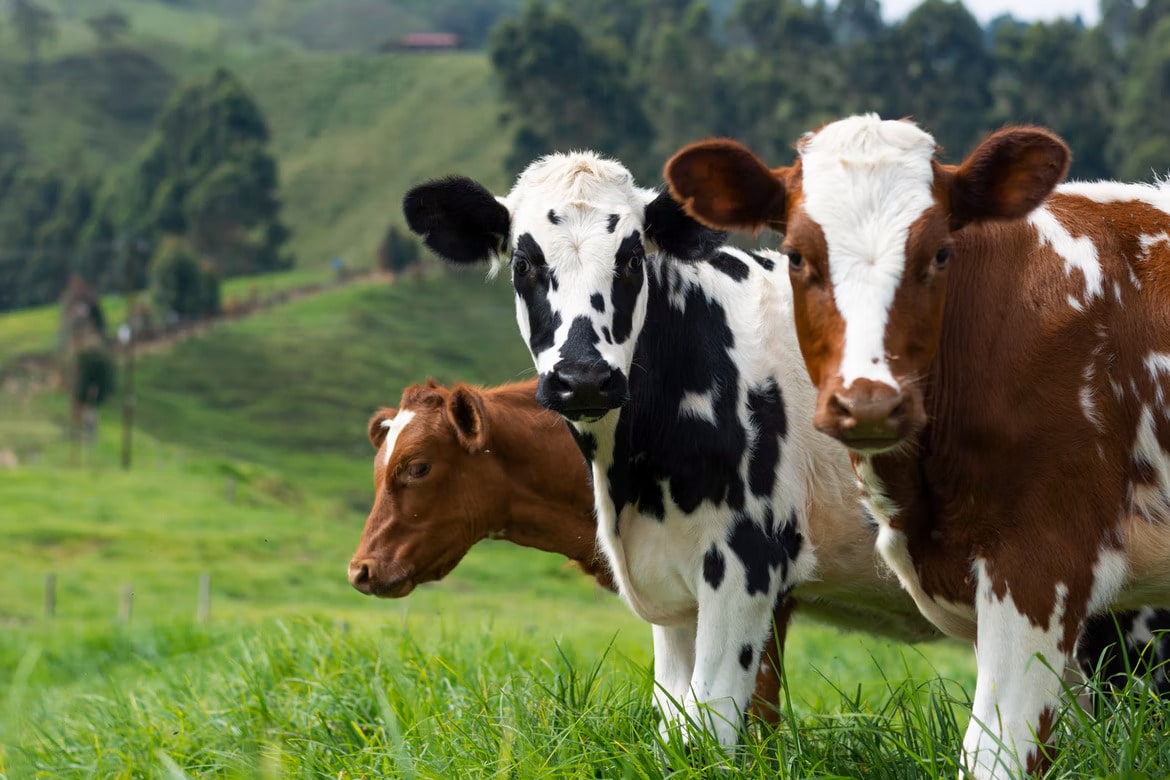 We look forward to presenting you with our business partners, welcoming you to the exhibition stands and showing you our range of products. The personal accompaniment and tour through the world of the Austria Praemix company explains the history of the company, illustrates construction, construction methods and "secret" innovations and shows the impressive manual work in times of automation and technology. Austria Praemix has the right machine for every area of application, from petrol, diesel and whisper-quiet cordless machines for private to professional communal use.
Products:
Radial Broom
Self- propelled
Mounted Sweepers
Attachements